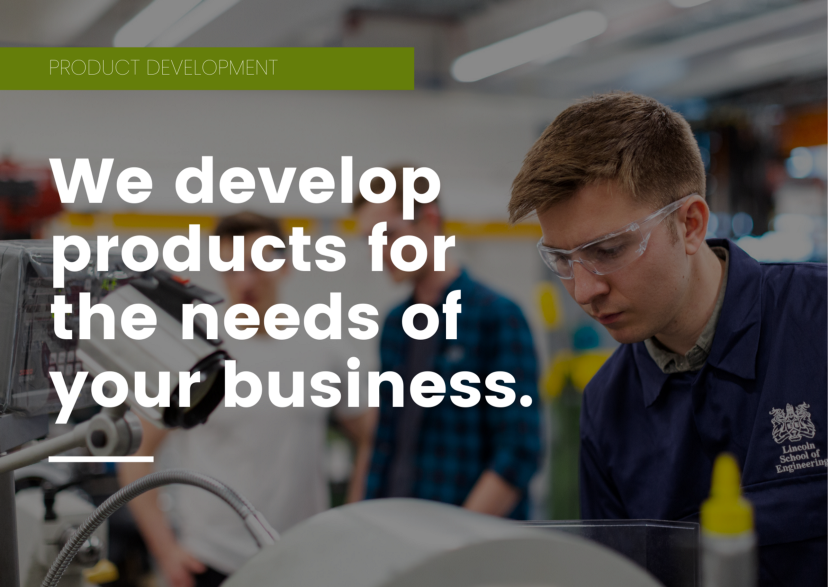 KİMYAPSAN is passionate about building great products that solve important problems and deliver breakthrough value to customers.
1.Flexibility
We recognize that each customer has different needs. We listen and understand those needs and offer you a variety of adhesive products that is available in our catalogue or we develop the adhesive product that you require by any possible means. For instance, while many tape companies require large minimums or lengthy development times, KİMYAPSAN provides you reasonable coater minimums and speedy development processes. Our speed in product development and flexibility in production sizes make us the right partner for all the adhesive materials you need.
2.Research & Development
Over 60 years of combined experience, we are prepared to quickly analyze and evaluate your application requirements. We use an application-based approach for product development. During this R&D process, our development team will not only evaluate your application requirements but will also analyze the contributing factors such as market and financial conditions.
3.Technology
We apply the latest advancements in substrates, adhesives, and polymer chemistry in our product development process. The use of cutting-edge technology in our product development makes our products the very best solution to your application requirements.
4.Customer-Focused Approach
We believe that the product development process requires a partnership between you, as our customer and our development team. The power of partnership, that is created through sharing ideas and experience, leads into the development of the most innovative products and solutions possible.