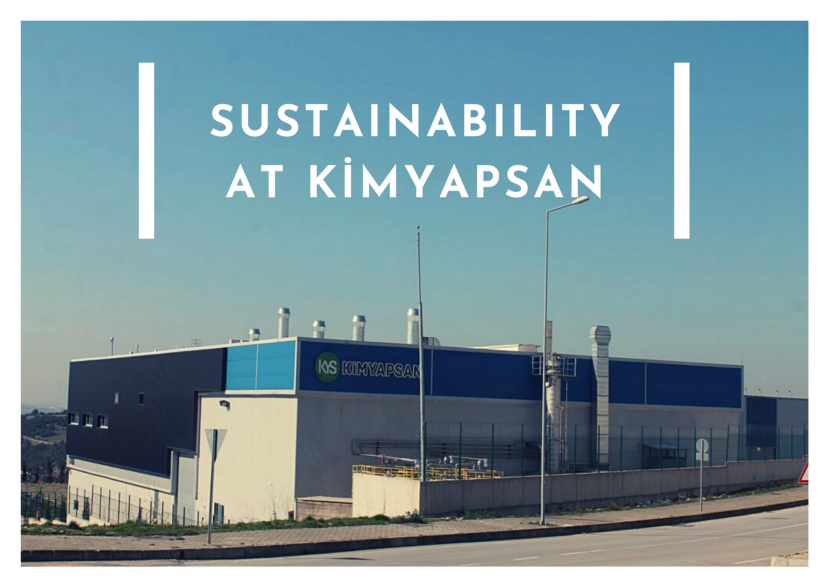 SolarWall — Building Integrated System Design for Sustainable Heating & Cooling
SolarWall is a renewable energy cladding system that can be integrated into a building's exterior wall assembly or brought on as a retrofit application. Either way, the system is custom-designed to meet the building's heating, ventilation, aesthetic, and energy-saving requirements. SolarWall systems have been used on architectural projects around the world with a consistent track record of successful results and eye-catching designs.
Thousands of existing facilities have used SolarWall heating and cooling systems to help achieve their specific energy reduction targets.
Similarly, KİMYAPSAN, contributes to sustainability by providing the heat and energy inside the building from recyclable sources. The SolarWall outside the production facility covers the entire facility, turning this area into a giant energy source. Consequently, KIMYAPSAN exhibits an environmentally friendly approach by reducing natural gas consumption.