Kimyapsan established its first factory in Alibeyköy in 1951. Its activities include Research and Development (R&D), providing customers with high-quality products using new and up-to-date technologies, and offering after-sales services. The product portfolio includes water-based, solvent-based, and Hotmelt adhesives. Some of the industries it serves are automotive, footwear, bedding, upholstery, and furniture.

In 2015, Kimyapsan relocated to its new factory in Gebze/Dilovası to meet the growing demand. Furthermore, the company continues to invest in order to better serve existing and new customers.
MISSION
To meet customer expectations and provide post-sales services as much as the quality of products developed and manufactured using new and up-to-date technologies.
VISION
To ensure national and international competitiveness by increasing production and efficiency through innovation, continuous improvement, and new business development approaches.
WHY WE ARE ?
We have an energetic team and business ready to provide all the support to our customers with innovative and creative approaches in an ever-changing environment. With the pride of being honored with awards for years, we believe in providing you, our customers, with high-quality products and services.
We operate; Industrial Adhesive Products Production, Sales, Export and Import You can review our policy in order to keep the satisfaction of our customers and related parties at the highest level and to achieve this.
Quality at Kimyapsan
Quality Policy As a Turkish company aiming to compete on both national and international platforms in the 21st century, Kimyapsan strives to be a leading brand in its field by adopting an applicable and sustainable quality approach. Through research and development in its fully equipped production facilities, the company seeks to offer its local and foreign customers the best possible products and services at the most reasonable cost and quality, adhering to the "ISO 9001-2008 Quality Management System Standard" requirements.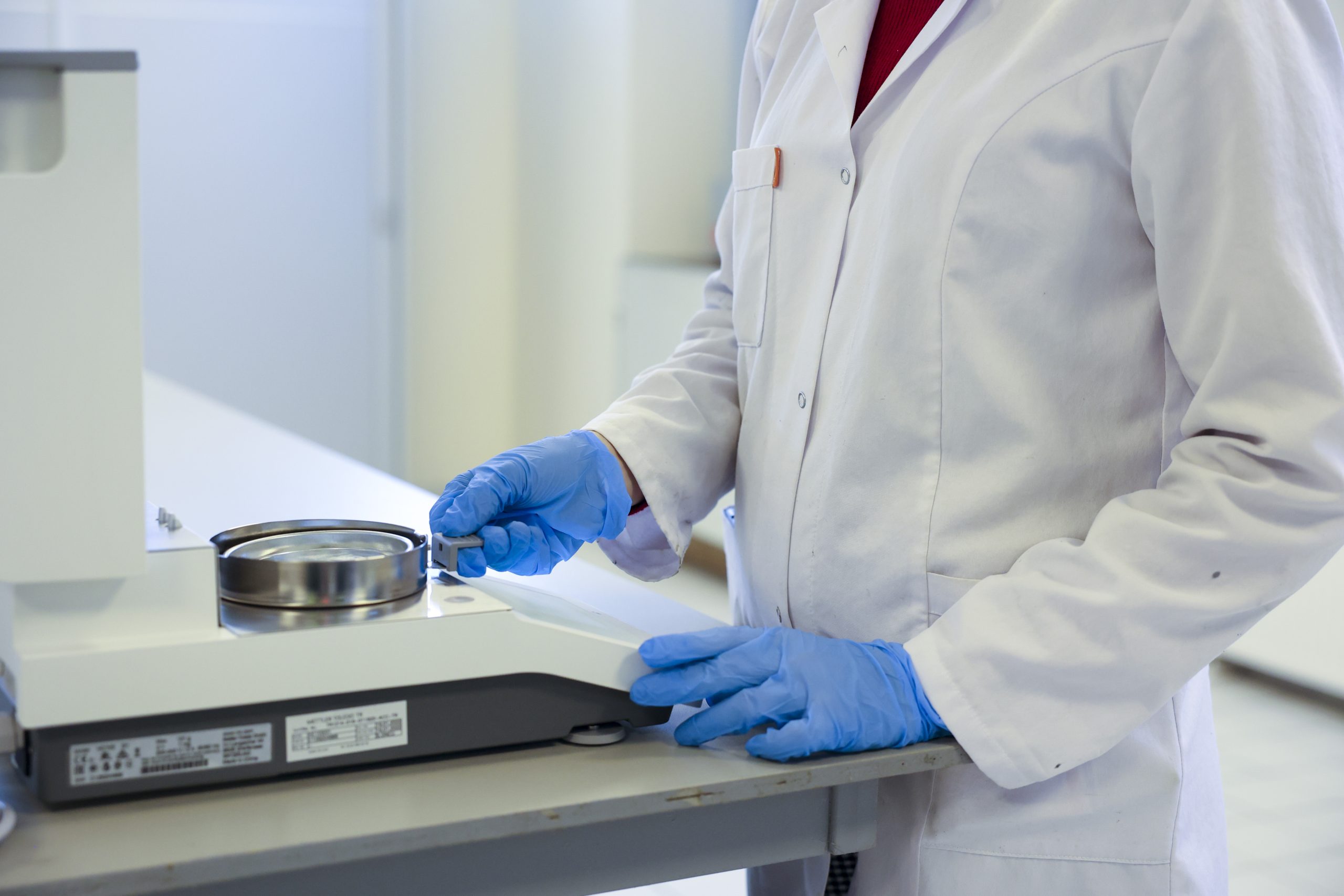 ___________________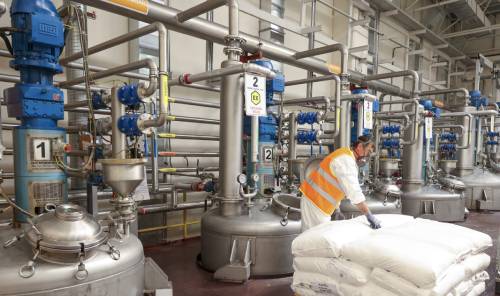 ___________________
Occupational Health and Safety at Kimyapsan
Being aware of the indispensability of human life, Kimyapsan has obtained Class A OHS Certificate to identify workplace hazards, assess risks, and implement control measures. The company prioritizes the following processes to enhance occupational health and safety performance:

• Creating a healthy and safe working environment to prevent workplace accidents and occupational diseases.
• Providing OHS training to all employees and establishing a department where they can receive information and warnings on the subject.
• Continuously improving and monitoring these processes at regular intervals.

Environment at Kimyapsan
It is our policy to keep the satisfaction of our customers and related parties at the highest level in the Production, Sales, Export and Import of Industrial Adhesive Products in which we operate and to commit to the following issues in order to realize this:

• To make a commitment to eliminate hazards and reduce OHS risks,
• To make a commitment to comply with legal and other requirements, to fulfill applicable requirements, to fulfill environmental compliance obligations by utilizing the latest technological possibilities in our services,
• To ensure the continuity of customer satisfaction,
• In cooperation with our related parties and by ensuring their adaptation to the system, to help them continuously improve, to understand and analyze their expectations, to be in constant communication and cooperation with the related parties, to participate in joint work,
• To ensure system continuity that is in line with the purpose and context of our company and supports its strategic direction, to determine and develop the resource needs necessary for our activities, to provide the necessary opportunities for the personal and professional development of our employees, employee representatives and business partners, and to commit to consultation and participation,
• To commit to ensuring safe and healthy working conditions to prevent work-related injuries, health deterioration, occupational accidents and to raise awareness of occupational health and safety among all employees and interested parties,
• To minimize the use of natural resources as much as possible,
• Committing to continuously improve and enhance our service to fulfill the requirements of our Integrated Management System, ensuring occupational health and safety, effective waste management and pollution prevention, protecting the environment and leaving a good environment for future generations with a life cycle perspective -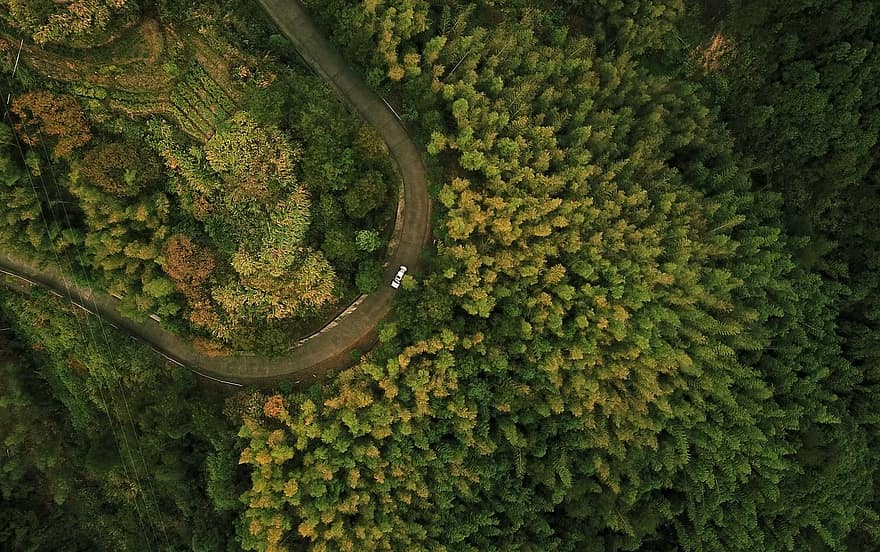 ___________________